Care Plus Services operates with a single goal in mind: to provide caring, effective, empathetic and quality care for vulnerable persons within our community. Care Plus Services have been providing supports to vulnerable persons within the ACT and surrounding NSW regions since its establishment in 2011. We are passionate about enabling all vulnerable persons to realise their goals and aspirations through supports that are designed by and about them.
With a leadership team that possess 40+ years' of experience in the industry, support and knowledge sharing are the foundation of the services that Care Plus Services provides. Our services are available through the NDIS, private funding or brokerage, offering multiple avenues to ensure vulnerable persons have access to the high quality care they deserve. Our company is continuously growing, leaning head first into challenges such as COVID, ensuring staff and clients are fully supported in an industry that was heavily impacted.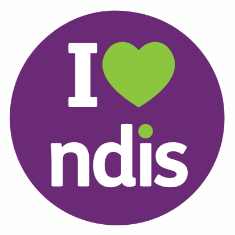 We are guided every day
by our company values:

Person-Centred:
Maintain focus on the people we support and their wants and needs

Integrity:
Act with honestly and integrity

Dignity:
Maintain the dignity of each person, always respecting their privacy

Respect:
Treat each person with respect, recognise and respecting each person's rights

Responsive:
Respond quickly to change and adapt accordingly

Encouraging:
Encourage independence for all our clients; upskill and support

Teamwork:
Achieve more by supporting each other and
working collaboratively toward our vision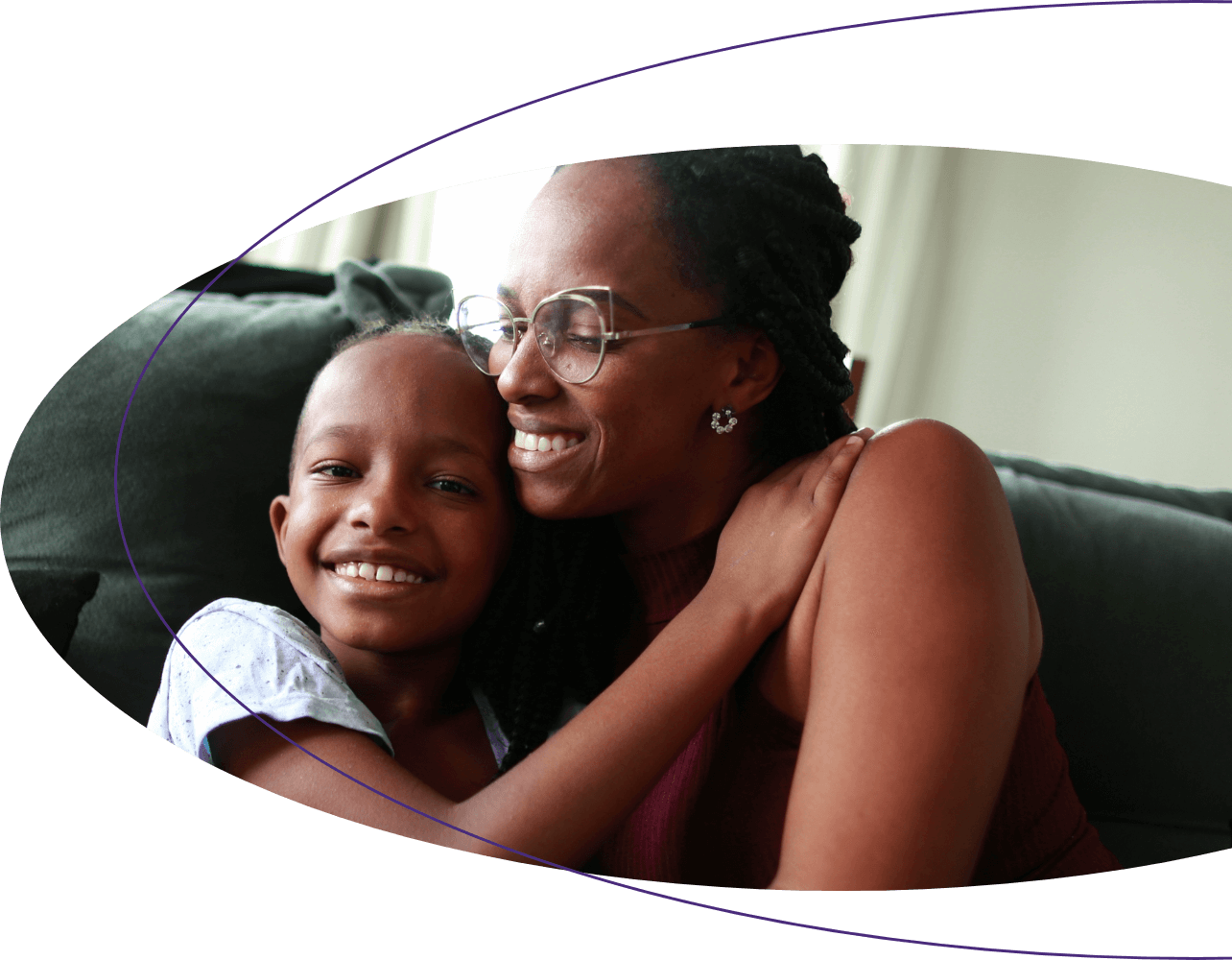 We provide high quality services, available under the national Disability Insurance Scheme, private funding and brokerage arrangement.
Here what our clients and staff have to say
Charles Bartley
29/03/2023
Highly recommend this service..
Stephanie Bartley
29/03/2023
Most caring disability support company I have ever come into contact with. The staff show empathy and respect.
Ashley Fluitsma
28/03/2023
It is fantastic to work for a community support provider who really cares about their clients and works every day to make their lives more fulfilling. Issues are always addressed promptly and support is given at every turn. Thank you Care Plus!
Debbie McQuirk
19/02/2023
Received amazing care and assistance after surgery, staff made me feel respected and care
Charlotte Liversidge
27/09/2022
Care Plus Services is a company I can trust. My mother received post hospital support, and the staff were wonderful, friendly and always made my mother feel at ease in her most vulnerable moments. Definitely recommend!
Whether you are a current or future customer, please feel free to contact us regarding any issues or complaints, no matter how big or small!